Coaching is a special conversation, it gives clients the opportunity to:

• Think what they have not thought
• Say what they have not said,
• Dream what they have not dreamt and
• Create what they have not created.

Let me help you make your dreams a reality!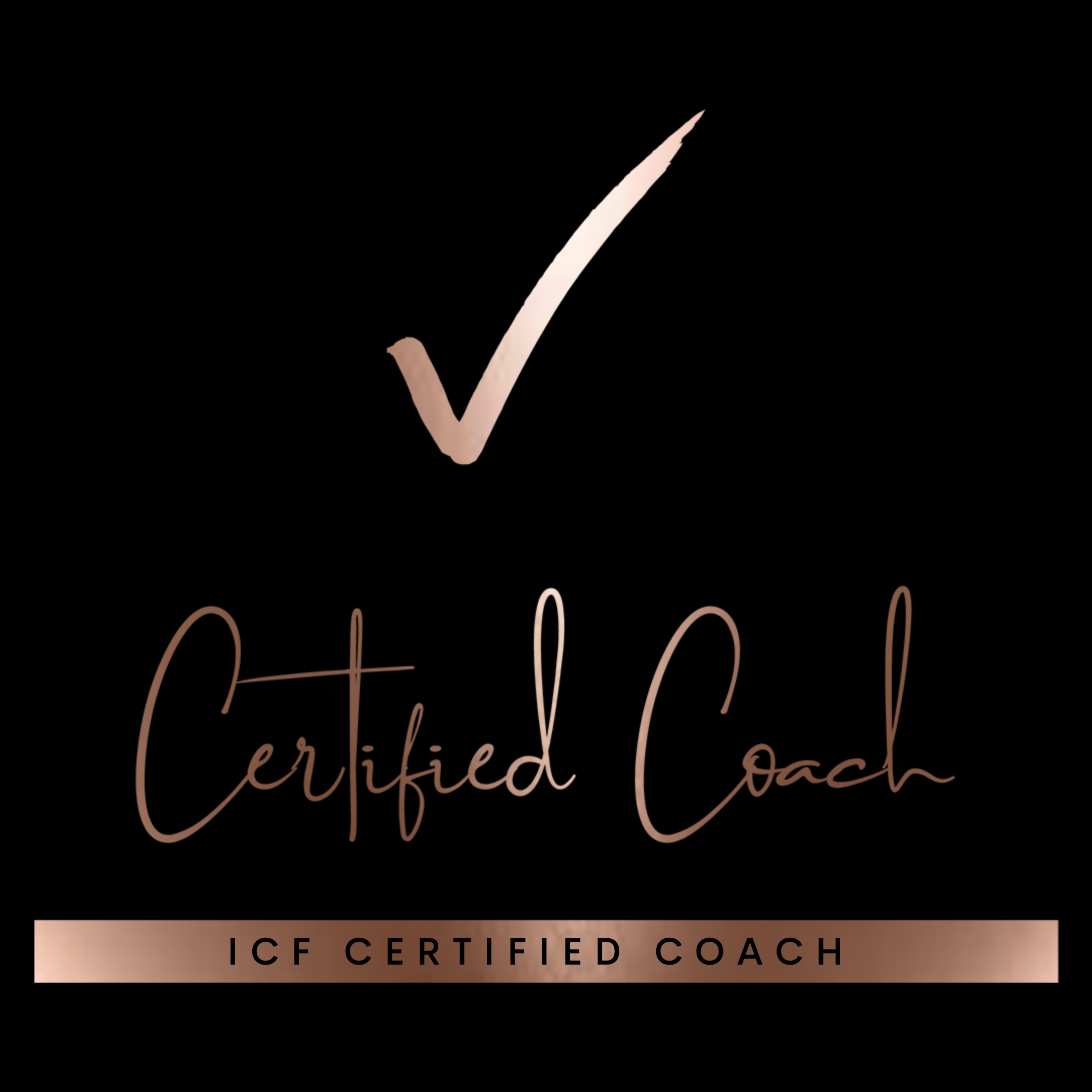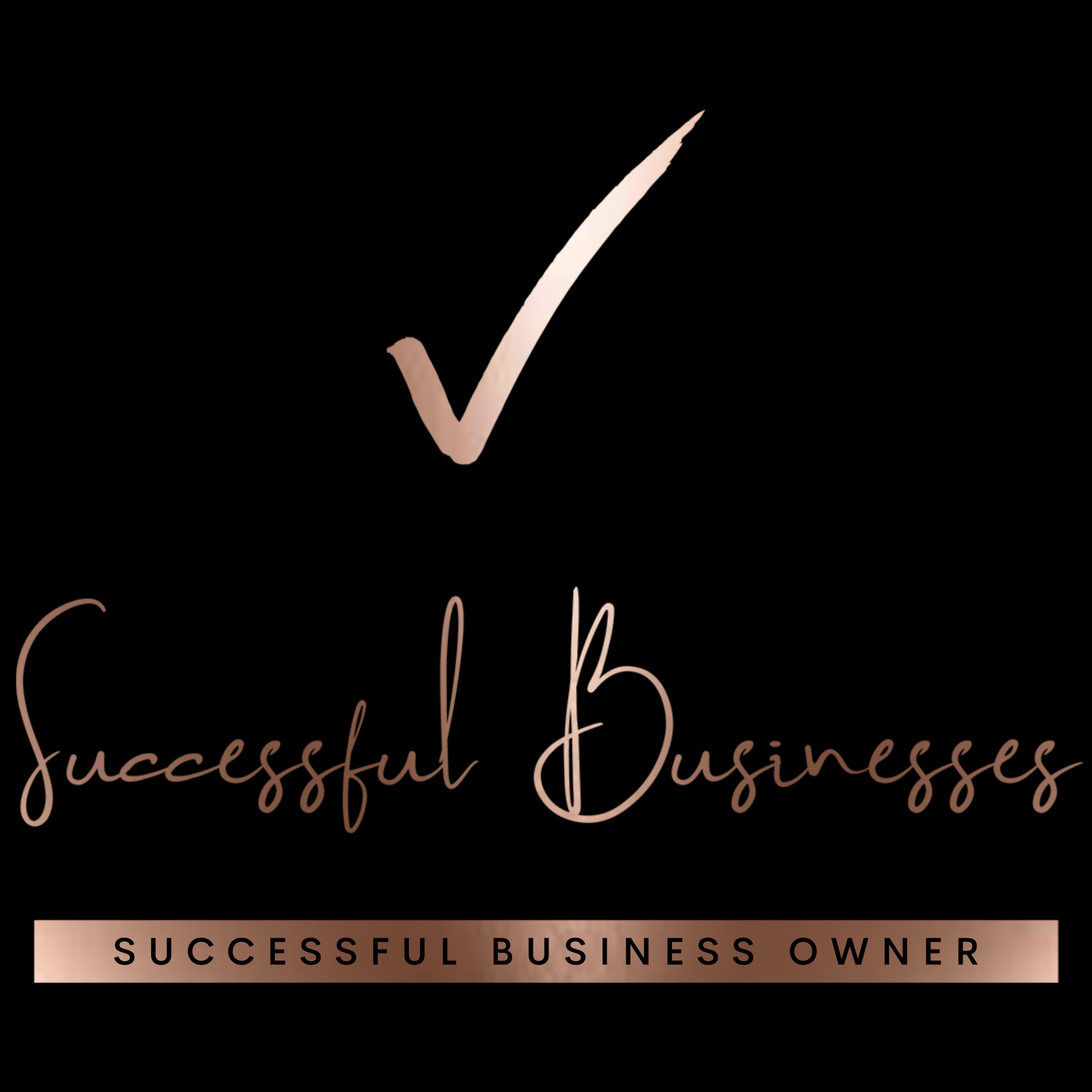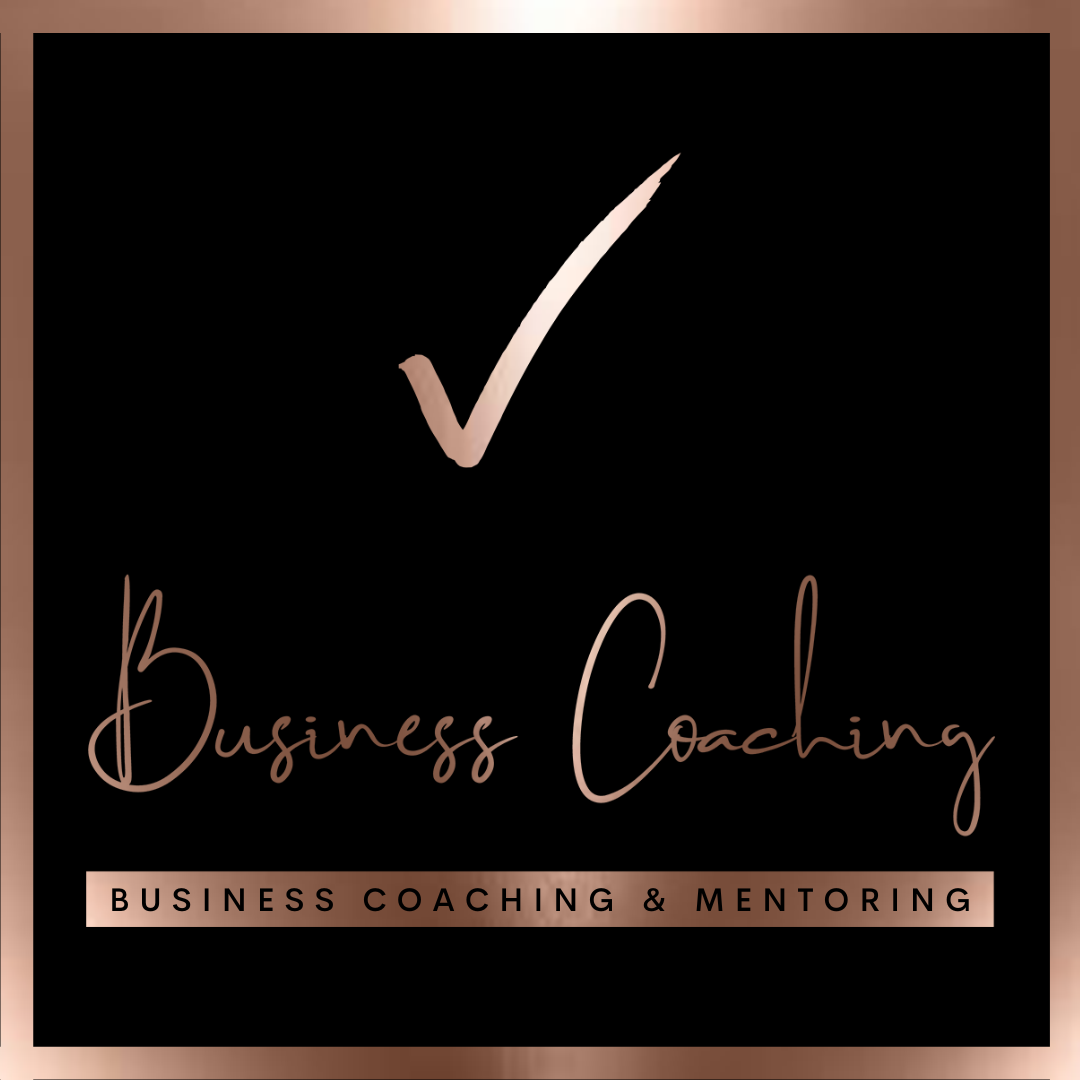 Business Coaching & Mentoring
It's all about the HUSTLE!
• Identify areas for improvement in your business to maximise productivity, effectiveness and impact
• Create systems and structure so you can thrive in business and in life
• Generate that elusive freedom and flexibility in your life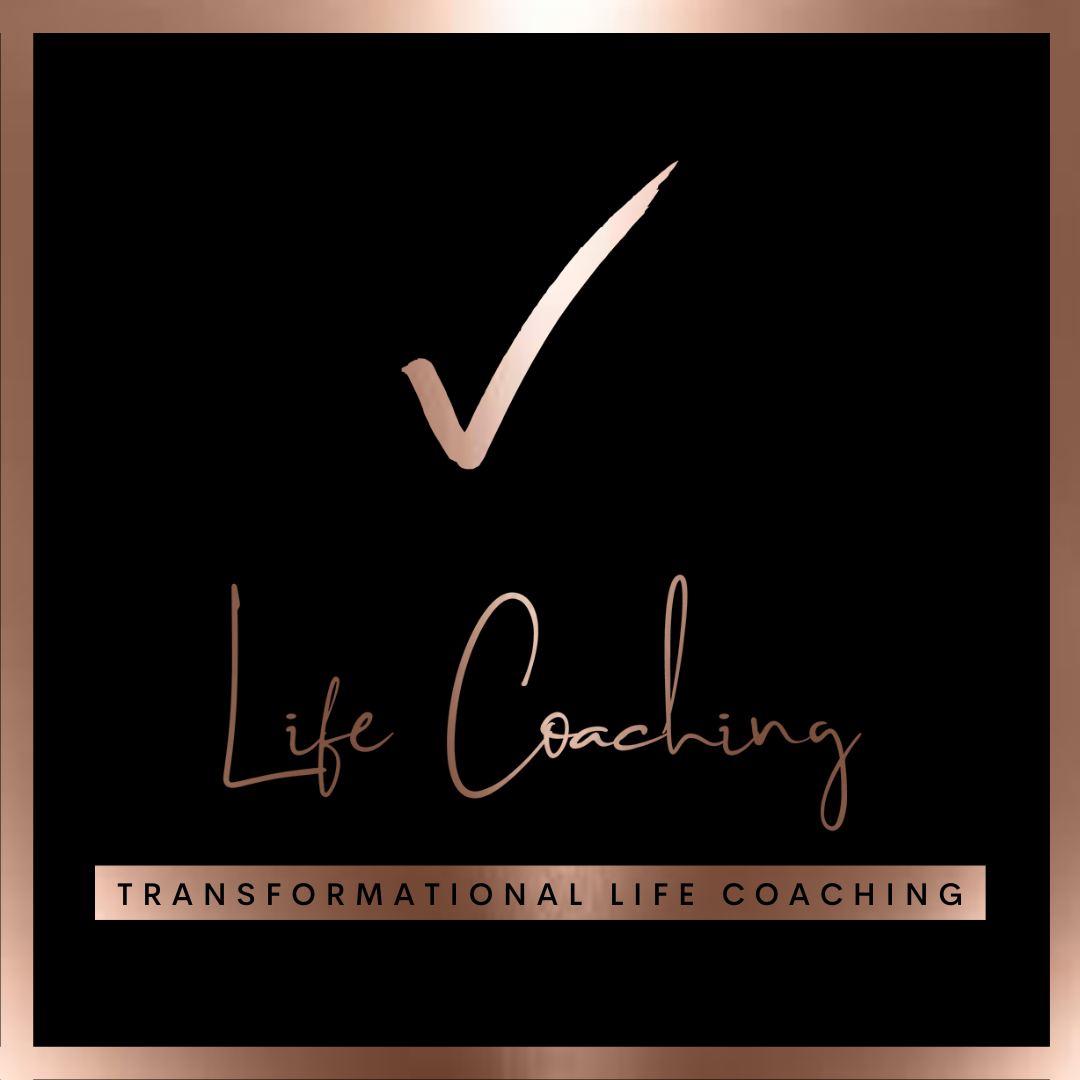 Transformational Life Coaching
It's all about YOU baby!

• Discover who you are, and more importantly who you want to be
• Utilise your strengths to do more of what you love & less of what you don't
• Smash through self-limiting beliefs so you never settle for anything less than you deserve
It's all about the TEAM!

• Let me create and deliver something specifically for you and your team!
• Collectively align your vision and values
• Establish SMART, bold goals to drive you and your team forward
Inspirational Public Speaker
The stage is the place where I feel most comfortable!

• The ability that one has to create a massive impact whilst on stage makes my heart sing.
• We all have a story. It is important to remember it is OUR story and it has helped to shape us into the people we are today. It has helped to shape our values, our beliefs, our morals. We are the product of our story.

A crowd of 5 or 1,000 people, I will connect and send a message that resonates with them for life.

√ Identify the keys to living – your authentic, true self
√ Gain insight into what you really want in this life
√ Get crystal clear on your direction moving forward
√ Raise your vibration so you can thrive in life and in business
"Tania made our dream a reality"

🌟🌟🌟🌟🌟

"Without her knowledge and help, our vision for Sorelle Beauty may have still been just a dream. Tania made our dream a reality."
"Cannot put a price on the knowledge I took away"

Nothing short of amazing, Tania was extremely informative and taught me a lot about the business side of running my own small business, from helping me figure out my purpose to branding and design and figuring out numbers required in order to create a thriving business. Money cannot put a price on the knowledge I took away from my coaching sessions.

Keep up your amazing mahi, your a beautiful soul Tania. Thank you for your coaching sharing your knowledge and helping me progress on my own personal/ professional journey. x
"My business is thriving in a way I only dreamed about"

🌟🌟🌟🌟🌟

"Tania asked me "Does that align with you" from there everything changed.

My mindset, my game plan and my excitement for what I love doing was back.  I would not be where I am today without her."
"Fun, safe & comfortable."

My coaching experience was educational and enjoyable for my growth as a person.

I loved how honest this experience was whilst being, fun, safe & comfortable.
"Perfectly timed"

Perfectly timed. Tania encouraged me, kept me accountable, helped me prioritise what was needed and held space for me when I teetered on the edge, feeling overwhelmed.
"Tania is truly the lighthouse"

🌟🌟🌟🌟🌟

"Her coaching has guided me through many transitions, propelled my confidence, my power and my fierce love for what I do. I count her as a gift from the universe, an angel, a woman of counsel and a soul with an abundance of love."
"I had to open a second space to cope with demand since working with her!"

Amazing. I love Tania. She's a boss babe, Wahine Toa. I had to open a second space to cope with demand since working with her!

You're awesome. Can't wait to continue my journey with you in the new year! Xxx